 Get to Know Us
Your Trusted Hair and Beauty Stylist since 2008
Kween's Parlour was founded by Queen Oppong in 2008, as we wanted to share our love of braids with our community. We have since evolved and have expanded our brand to further create an amazing space to care for curly crowns, specialising in curl all textures (3A to 4C). We understand the need for spaces that are well versed in curly hair care and also have some take home items that can help make your curly hair journey a lot easier.
 Kween's Parlour is renowned for unbeatable service and amazing results always. We guarantee quality in all of our  services, and are driven by our long withstanding commitment to cater to the needs of our guests. Stop by today and get the personalized attention you deserve!
Loving what we do, doing what we love!
Kween's Parlour
Effortless Beauty, Enchanting Service
Growing up in Nigeria, i always looked forward to my trips to the hair salon. I remember this place as a haven for all things social. From latest celeb gossips to best DIY/relationship advice, movie info and menu suggestions amongst so many other things. True friendships were formed here.
This is the inspiration behind our brand Kween's Parlour. I wanted to create a space where everyone will feel welcomed always. A place where you can share a conversation or two and bring a service like no other, exceptional every time.
We invite you to come relax and zen out in our ultra serene Parlour.
At Kween's Parlour we offer the highest quality services. We are very health conscious and make sure all our tools are properly disinfected, sanitised and stored. We know that there are different standards out there, but we ensure that our products are quality sourced to provide you with excellent results always. Swing by and treat yourself.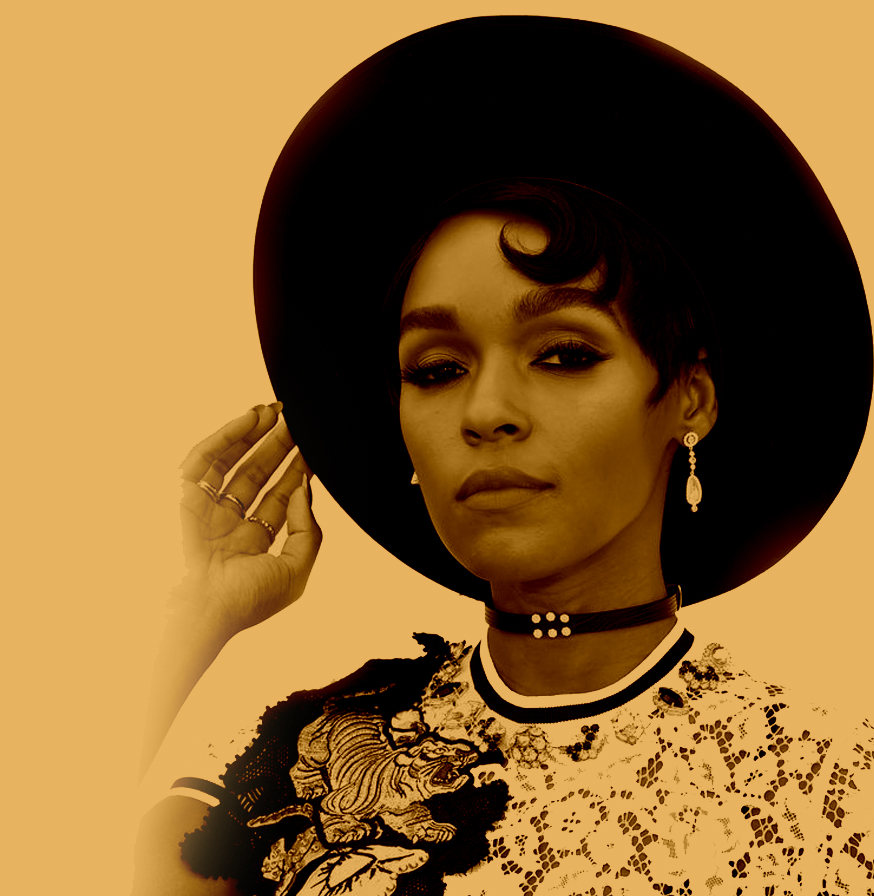 'Even if it makes others uncomfortable, i will love who i am.'
Protein treatment, the goodness your hair needs 🙂
The fun and not-so-fun of going blonde 🙂
Why braids are so popular?
Please note that bookings for braids could be customised based on style.