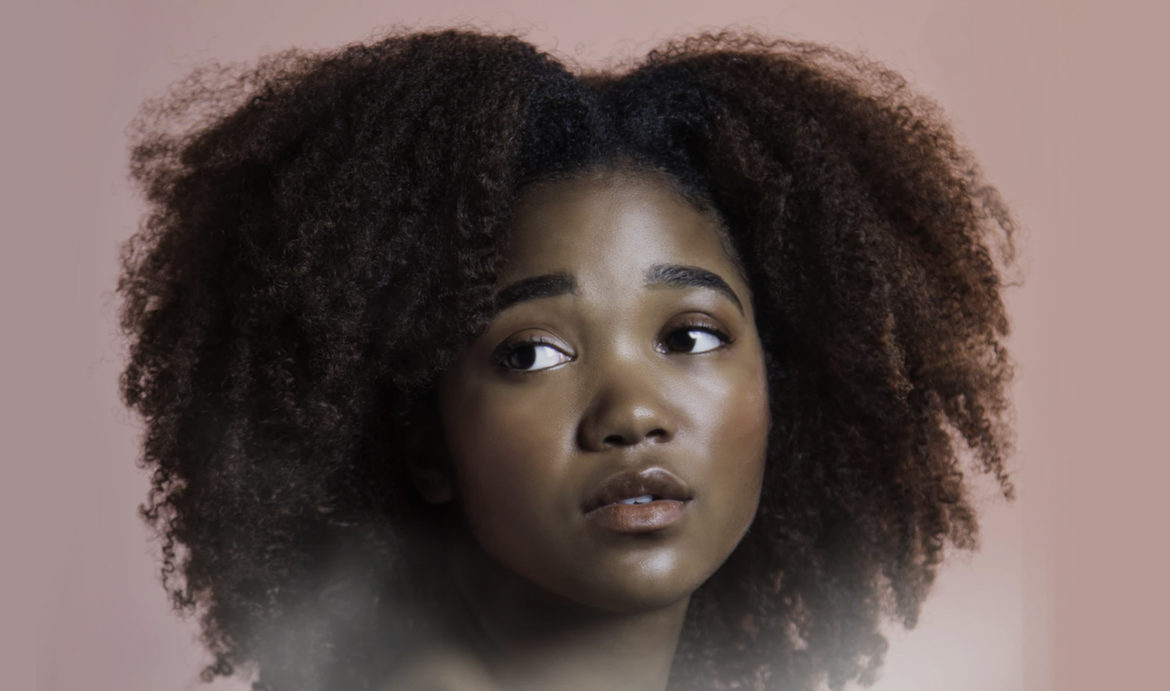 The deets on Protein treatment….
As a curly head, two words you will definitely come across often will be 'protein treatment'. Why so much hype? well here is the load down….
Protein treatments are hair treatments that is packed full of protein to restore the natural proteins in hair cuticle. Protein is essential for protecting our hair strands from damage, it forms a protective barrier around preventing exposure to damaging elements. Our hair strands are partly made up of natural protein bonds, however this gets depleted over time due to so many factors such as weather conditions, lifestyle habits, chemically manipulating hair, heat styling and so much more. This means that you are most likely going to need a protein treatment if you have never had one done before.
As a curly head, you need a protein treatment if you have colored your hair, relaxed or otherwise texturized your curls, often wear heat styles or cannot remember the last time you had a protein treatment. Protein treatment can be done at home using certain foods with high protein contents such as eggs. With daily life stress and requirements, getting your hands on the perfect protein recipe might seem daunting. A visit to your curly hair specialist should take this stress away 🙂
Your stylist will also pay attention to the needs of your hair to make sure your moisture levels are met and your protein needs as well.
So go on, give your hair some love.. Promise you will love it 😉